Established in 2003 by Pierre Boddez, LC&S has built more than 30 years of experience in the field of clinical and analytical laboratory diagnostics. We are perceived as dedicated professionals and want to create long term relationships based on our outstanding service. We buy equipment from local european laboratories and sell them worldwide.
LC&S stands for :
Trustful partner
Active for more than 30 years
Quality second hand equipment
Worldwide Delivery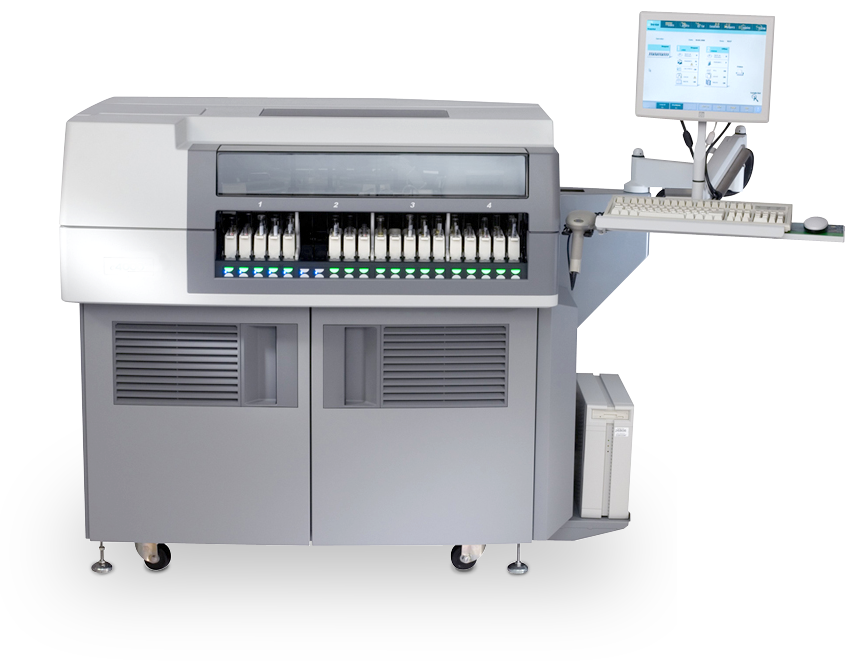 Services
We are experienced in disassembling and preparing instruments for shipment purposes. We work together with professionals for handling any equipment even in complex circumstances. We work with partners for worldwide air, sea and truck freight assignments.