Notice of our partners and clients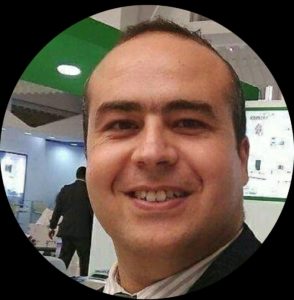 Salah E.O.
Distributor
Morocco
Since I started working with LC&S three years ago, we have had a great job done. My costumers and I are happy with the machines and systems I have purchased. Thanks for all the great work done by the LC&S team!
Dina T.
Owner Trading Cy
USA
LC&S has been an excellent supplier of high quality analytical equipment accompanied by top level support service. I highly recommend working with them. The staff is knowledgeable, professional and prompt. I hope to continue working with LC&S for many years to come.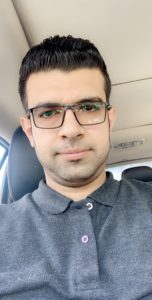 Deraw H.
Lab technician Manager
Iraq
LC&S is offering a great service, always trying their best to answer our needs. It is a pleasure working with them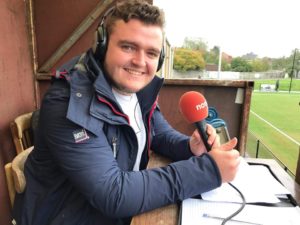 Nicolas M.
Webdesigner
Belgium
Partner of choice !
Reactive, dynamic and full of ideas